Our downtown store is temporarily closed to the public.
We are offering
curbside pickup
, local bike delivery, and nationwide shipping.
Speedy-Carve Block Printing Kit
Make your own personalized rubber stamps from photos, drawings, computer art or text with this easy-to-use kit. Kit contains: a 4" x 6" Speedy-Carve block, a lino handle, a #2 V-shaped line cutter, a #4 U-shaped gouge, tracing paper and a craft tips and idea brochure, plus five free images.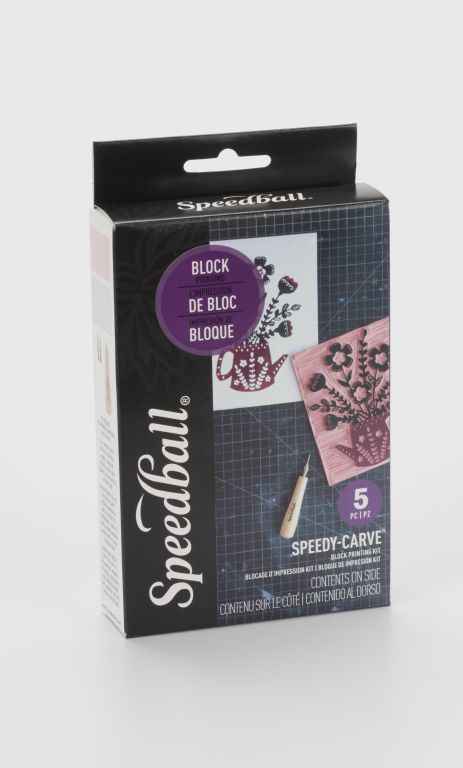 | Item No. | Description | List | Sale | In Stock | |
| --- | --- | --- | --- | --- | --- |
| SPD-004100 | Speedy Stamp Kit | $14.48 | $13.03 | Out of stock, special order | |