Our downtown store is temporarily closed to the public.
We are offering
curbside pickup
, local bike delivery, and nationwide shipping. We will be closed on Thursday, November 26 and Friday, November 27 for Thanksgiving.
Rolling Parallel Ruler
Use this 12" rolling ruler for drawing parallel lines, circles, arcs, angles and 3D objects. It is ideal for students, artists and designers in creating charts, graphs, patterns and technical drawings. It features a built-in protractor with inch and centimeter markings.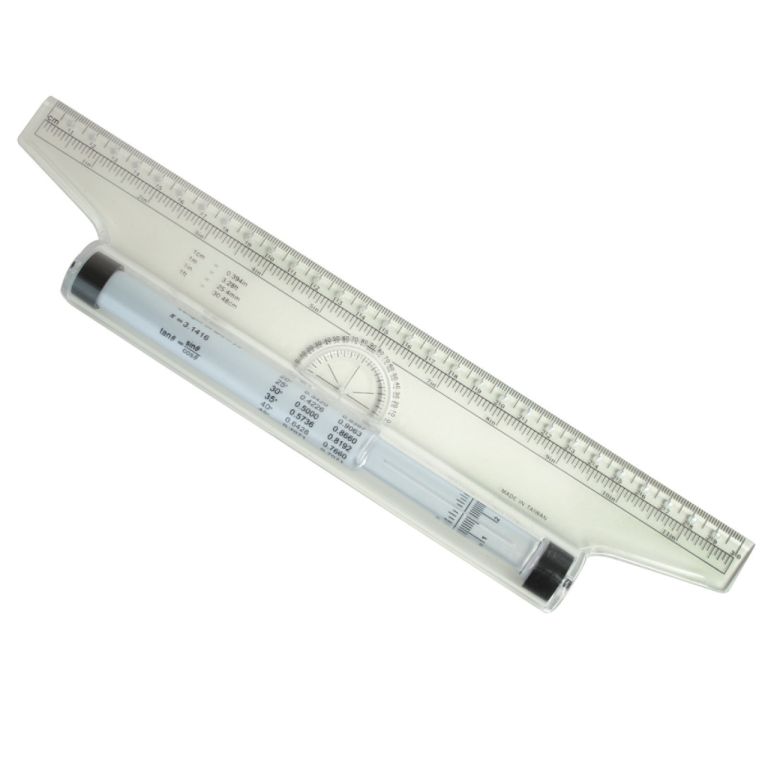 | Item No. | Description | List | Sale | In Stock | |
| --- | --- | --- | --- | --- | --- |
| AA27019 | 12" | $7.99 | $6.99 | In stock | |