Our downtown store is temporarily closed to the public.
We offer
curbside pickup
, local delivery, and nationwide shipping.
ArtCreation Water-Soluble Oil Pastel Sets
Talens Art Creation water-soluble oil pastels are creamy oil pastels which come in bright, vivid colors. You can apply and blend these pastels easily like regular oil pastels. But you can also use the pastels with water similar to watercolor techniques.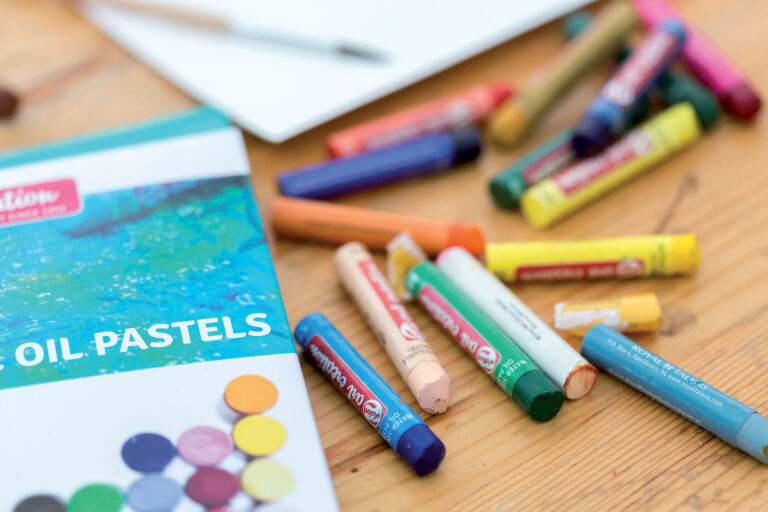 | Item No. | Description | List | Sale | In Stock | |
| --- | --- | --- | --- | --- | --- |
| RYT-9029112M | 12-color Set | $9.95 | $8.96 | In stock | |
| RYT-9029124M | 24-color Set | $18.95 | $17.06 | Out of stock | |
| RYT-9029136M | 36-color Set | $27.95 | $25.16 | Out of stock | |