Our downtown store is temporarily closed to the public.
We offer
curbside pickup
, local delivery, and nationwide shipping.
Lightracer Light Box
This portable light box features a 10" x 12" slanted tracing surface illuminated by an 8-watt fluorescent bulb. It makes transferring designs and patterns fast and easy. Great for embossing, calligraphy and lettering, memory book making, stenciling and more.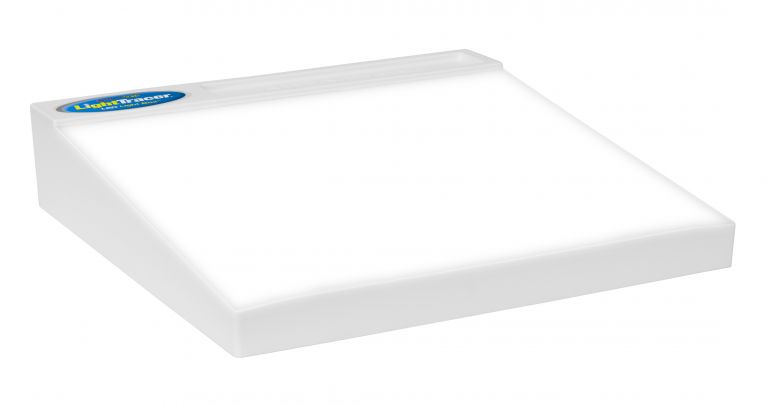 | Item No. | Description | List | Sale | In Stock | |
| --- | --- | --- | --- | --- | --- |
| SDI-25365 | Lightracer Light Box | $79.99 | $63.99 | Out of stock | |