Our downtown store is temporarily closed to the public.
We are offering
curbside pickup
, local bike delivery, and nationwide shipping.
Tracer Projector
A versatile art projector for the novice to experienced artist or crafter, the Tracer projector enlarges any design or pattern up to 5" × 5" onto a wall or easel from 2 to 14 times the original size (work in sections with larger designs and prints). The projected image can be easily traced and colored as desired. No set-up is necessary and the projector is simple to operate. A 23-Watt spiral fluorescent lamp is included. Darkened room required.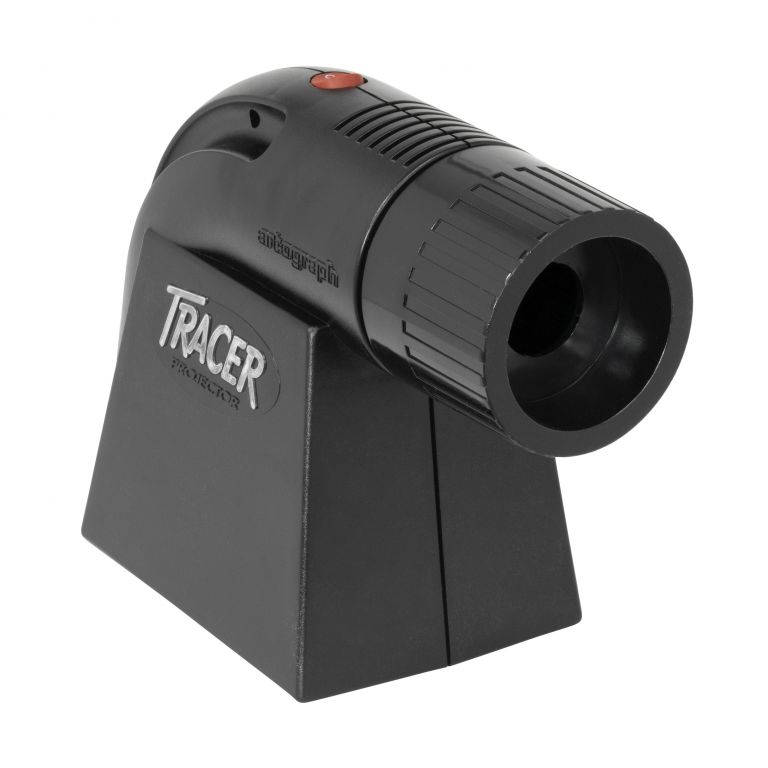 | Item No. | Description | List | Sale | In Stock | |
| --- | --- | --- | --- | --- | --- |
| SDI-25360 | Tracer Projector | $119.99 | $95.99 | Out of stock | |