Our downtown store is temporarily closed to the public.
We offer
curbside pickup
, local delivery, and nationwide shipping.
Marbling Supplies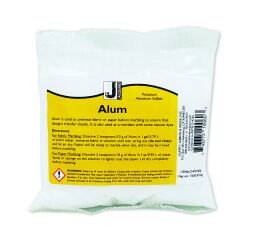 ---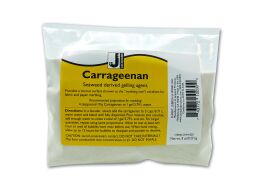 Carageenan is a gelling agent that provides viscosity for marbling on fabric. Slowly sprinkle one teaspoon of Calgon and two teaspoons of Carageenan into a quart of water in a running blender. Mix as many batches as you will need at least 12 hours before marbling.
---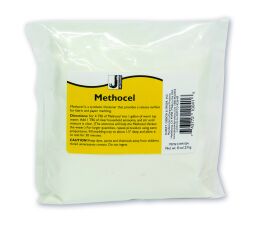 ---
Marbling is the ancient art of floating paint on the surface of thickened water (known as the "marbling size") and then transferring the floating design onto paper or fabric. It has a rich history throughout Europe and Asia. Jacquard's marbling system (available in the Jacquard Marbling Kit) eliminates the guesswork that is typically associated with marbling and allows even beginners to achieve professional-quality results. All Jacquard's Marbling Colors spread equally on the marbling size and produce the most intense colors possible.
---
Adding Synthetic Gall to Jacquard Marbling Colors increases how much a color will spread on the marbling size. Add it to the paint to make one color dominate over the others or to increase the coverage on the marbling surface. Gall can add a whole other dimension to marbling and gives you much more control over the behavior of the paints. Jacquard's Synthetic Gall may also be used with other acrylic paints for marbling or increasing flow
---