Our downtown store is temporarily closed to the public.
We are offering
curbside pickup
, local bike delivery, and nationwide shipping.
Galeria Acrylic Mediums
These economical mediums give control consistency and unique finish properties to acrylic colors. The gloss version increases depth and adds transparency, flow and gloss. It can be used for glazing or collage, and is an excellent adhesive. The matte also increased flow and transparency, but with a matte finish.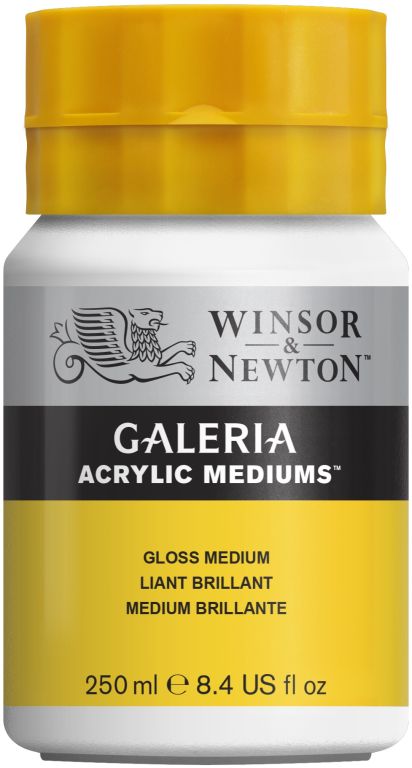 Gloss
| Item No. | Description | List | Sale | In Stock | |
| --- | --- | --- | --- | --- | --- |
| WN3040820 | 250ml | $11.99 | $10.79 | Out of stock, special order | |
| WN3050820 | 500ml | $22.99 | $20.69 | Out of stock, special order | |
Matt