Our downtown store is temporarily closed to the public.
We are offering
curbside pickup
, local bike delivery, and nationwide shipping.
Premium Metallic Coating Spray Paint
Give projects a touch of elegance by adding the brilliance of these lustrous metallic finishes. The rich, deep-gloss acid-free metallics are available in 8 oz. spray cans.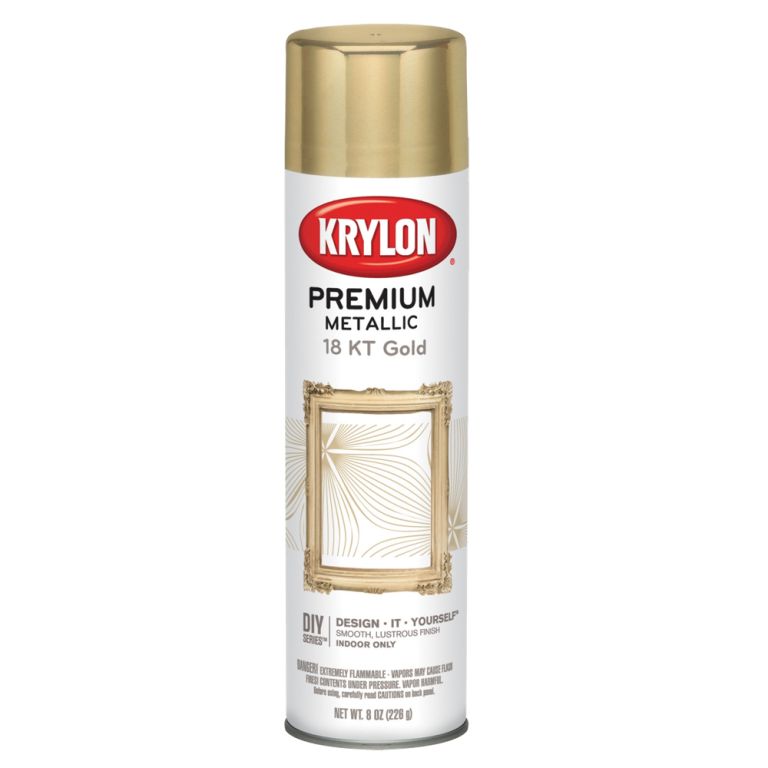 8 oz.
| Item No. | Description | List | Sale | In Stock | |
| --- | --- | --- | --- | --- | --- |
| KR1600 | Rose Gold | $10.29 | $8.23 | In stock | |
| KR1000 | 18 Kt. Gold Plate | $10.29 | $8.23 | Out of stock, special order | |
| KR1010 | Original Chrome | $10.29 | $8.23 | Out of stock, special order | |
| KR1020 | Copper Brilliance | $10.29 | $8.23 | Out of stock, special order | |
| KR1030 | Sterling Silver | $10.29 | $8.23 | Out of stock, special order | |