Our downtown store is temporarily closed to the public.
We are offering
curbside pickup
, local bike delivery, and nationwide shipping.
Red Baron Unmounted Lino Block
A fine, flat, smooth linoleum surface that will reproduce sharp, clear prints without gaps or hollows. It is 1/8" thick and has a jute backing.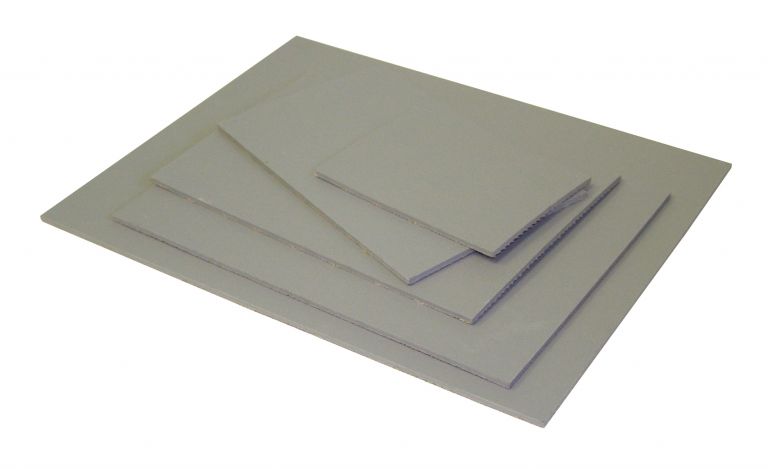 Flats
Rolls
| Item No. | Description | List | Sale | In Stock | |
| --- | --- | --- | --- | --- | --- |
| SPD-004339 | 12" × 45 ft. | $236.53 | $236.53 | Out of stock, special order | |
| SPD-004340 | 12" × 95 ft. | $428.90 | $428.90 | Out of stock, special order | |
| SPD-004341 | 24" × 95 ft. | $802.36 | $802.36 | Out of stock, special order | |
| SPD-004342 | 36" × 95 ft. | $1119.21 | $1119.21 | Out of stock, special order | |
Departments
Printmaking & Screen Printing