Our downtown store is temporarily closed to the public.
We offer
curbside pickup
, local delivery, and nationwide shipping.
Portfolio and Sketch Board Combo
These sturdy U.S. made water resistant portfolios have handles and shoulder straps for ultimate ease in transporting your artwork or craft projects. Each portfolio has a generous, roomy pocket that runs the entire width. An Art Advantage tote / sketch board is included with each portfolio.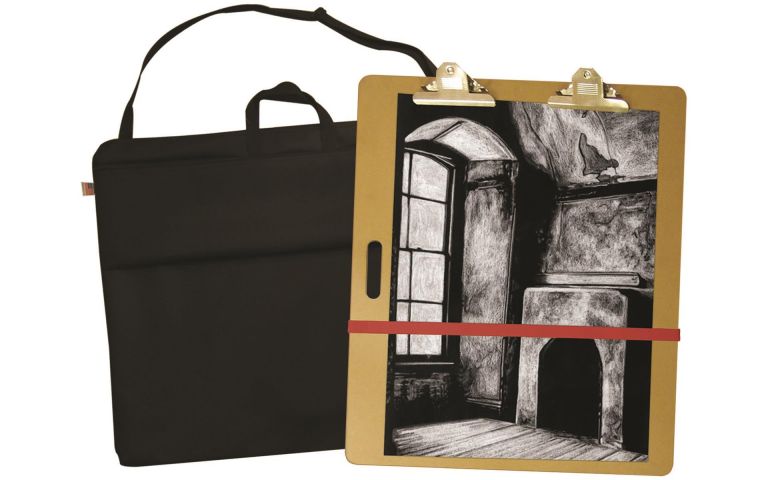 Description
Sale
In Stock
PRO-7100-130VP
24" × 27" Portfolio with 23" × 26" Sketch Board PRO-7100-130VP
$65.99
$29.99 $65.99

55% off

In stock