Our downtown store is temporarily closed to the public.
We are offering
curbside pickup
, local bike delivery, and nationwide shipping. We will be closed on Thursday, November 26 and Friday, November 27 for Thanksgiving.
Pro 795 Masking Tape
Pro 795 is a general purpose masking tape. It provides excellent adhesion to a wide variety of surfaces in a number of fields including, light bundling, packaging and closing, and light duty masking. Clean removal from most surfaces. Made in the USA.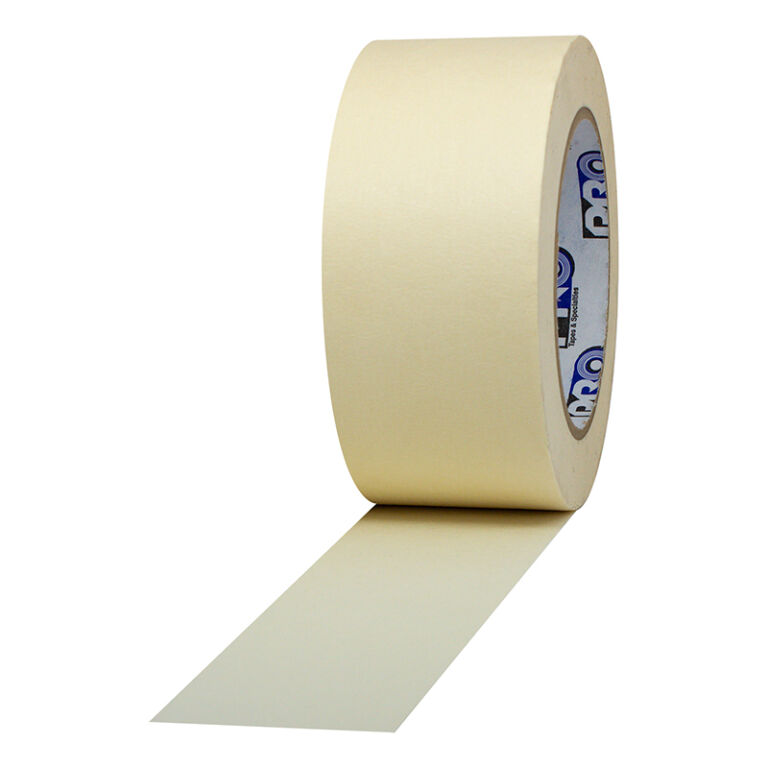 | Item No. | Description | List | Sale | In Stock | |
| --- | --- | --- | --- | --- | --- |
| PTUPC795360M | 3" × 60 yds. | $14.25 | $12.82 | In stock | |
| PTUPC7951260M | 1/2" × 60 yds. | $3.65 | $3.28 | Out of stock, special order | |
| PTUPC7951460M | 1/4" × 60 yds. | $3.20 | $2.88 | Out of stock, special order | |
| PTUPC795160M | 1" × 60 yds. | $4.75 | $4.28 | Out of stock, special order | |
| PTUPC7951860M | 1/8" × 60 yds. | $3.35 | $3.02 | Out of stock, special order | |
| PTUPC795260M | 2" × 60 yds. | $9.20 | $8.28 | Out of stock, special order | |
| PTUPC7953460M | 3/4" × 60 yds. | $4.20 | $3.78 | Out of stock, special order | |