Our downtown store is temporarily closed to the public.
We are offering
curbside pickup
, local bike delivery, and nationwide shipping. We will be closed on Thursday, November 26 and Friday, November 27 for Thanksgiving.
Natural Heavy Duty Hand Soap
Superior cleaning without harsh chemicals. It contains pine tree powder with the amazing qualities of terpenes. The other natural ingredients include borax, sodium soap, and lanolin. No added fragrance, all-natural ingredients, so it's good for you and friendly for the environment!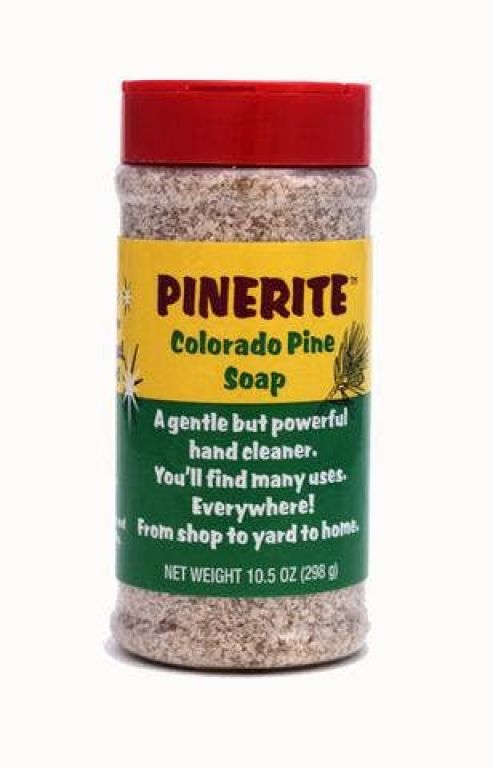 | Item No. | Description | List | Sale | In Stock | |
| --- | --- | --- | --- | --- | --- |
| NEP-650 | 10 oz. | $11.95 | $11.95 | Out of stock | |