Our downtown store is temporarily closed to the public.
We are offering
curbside pickup
, local bike delivery, and nationwide shipping. We will be closed on Thursday, November 26 and Friday, November 27 for Thanksgiving.
Glass Muller
Hand-crafted by local artisans, these beautiful, large, 2 lb. glass mullers are perfect for ensuring your paints have been thoroughly mixed. Using a glass muller guarantees that every pigment particle has been completely coated in oil which eliminates the risk of having an air pocket in your painting. Can be used for mixing all types of paint.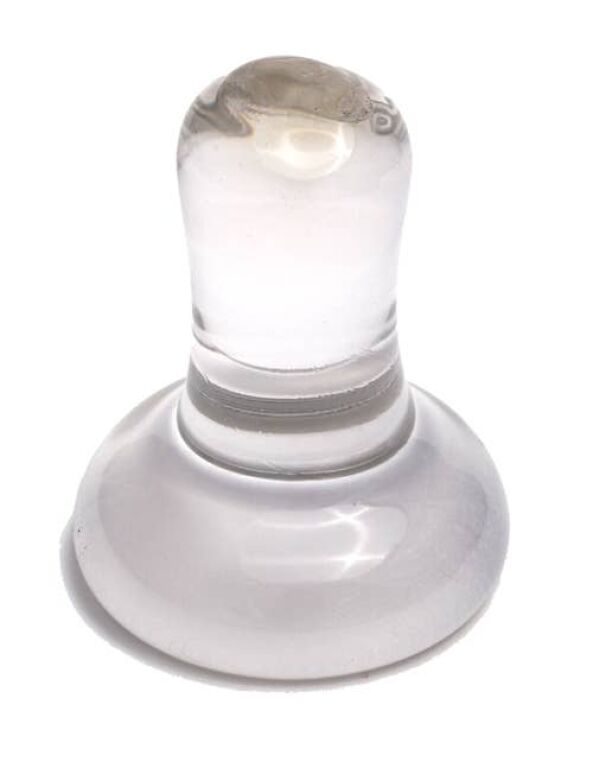 | Item No. | Description | List | Sale | In Stock | |
| --- | --- | --- | --- | --- | --- |
| NEP-212 | Large | $65.95 | $65.95 | Out of stock | |