Shipping Information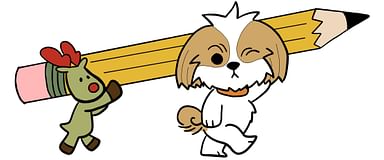 Raw Materials Art Supplies carries over 13,000 items in-store and can arrange the special order of over 30,000 additional items.
Our store is located in downtown Los Angeles, but are able to ship nationwide including to APO/FPO/DPO addresses. (Sorry, we don't ship internationally.)
Curbside Pickup (always free!)
You can always avoid shipping and handling charges by placing your order for curbside pickup. We are available for pickup during regular store hours (10am to 6pm, Monday to Saturday), and orders of in-stock items are usually ready in about 15 minutes. Most out of stock and special order items will take about a week, and we'll contact you soon after your place your order to give you an estimate on when those will be ready.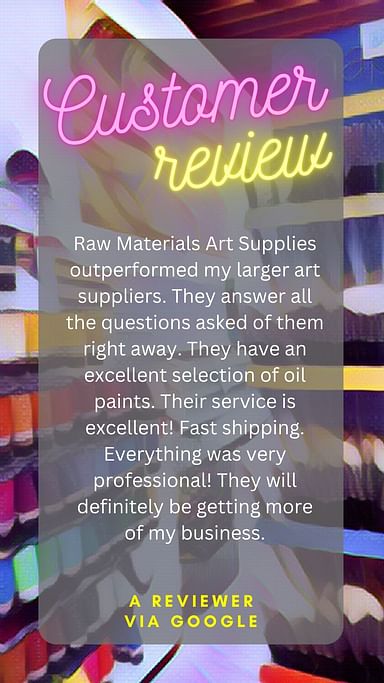 Local Delivery
If you are located within twenty miles of our store, we offer same-day delivery (Monday - Friday) through our partners at Ship District. The cost depends on the type of vehicle required, and the time and distance to your location. The price will be calculated during checkout. If your order is placed before 4pm, it will go out the same day, otherwise it will go out for delivery shortly after we open the next day.
Nationwide Shipping
Because we stock products that come in a huge variety of shapes, sizes, and weights, this can be a little complicated. But orders over $79 ship for free to the continental US as long as all of the items qualify for free shipping, which means the item will be shipped from the store, does not require shipment by freight carrier, weighs less than 10 lbs., and fits in one of our standard boxes. Items that don't qualify for free shipping are identified with the symbol in our online store.
Orders for in-stock items will ship within two business days (Monday to Friday), and most special orders ship within two to seven business days. Standard delivery times for USPS Priority Mail are one to five days, and packages shipped with UPS or FedEx Ground can take as long as five days. We will contact you if there will be a delay in shipping your items. Contact us if you would like to check the expected lead time on a particular item before ordering.
Our shipping and handling charges are based on your order total and the size and weight of the items in your order, and are also subject to special handling charges (see below). The price will be calculated during checkout.
Oversized items (identified with the symbol) may need to be sent via common carrier truck lines or courier service and will incur additional charges. We will contact you with the total shipping cost for such items. Remember, you can always avoid shipping charges on such items by picking them up from our store.
Out of Stock Items & Backorders
Curbside Pickup: We will notify you when any part of your order is ready for pickup, and also let you know an estimate for when the rest will be ready. You can pick up your partial order or wait for the order to be complete. We can also cancel and refund the out of stock portion of the order if you would prefer.
Shipped and Delivered Orders: If your order includes items that are out of stock, we will either hold the order to ship complete if we expect to source the missing items quickly, or cancel the out of stock items, refund that portion of your order, and ship the rest. If you would rather that we never wait for out of stock items, or want to suggest acceptable substitutions for out of stock items, you can add that as a comment when placing your order.
Problems?
Please see our Return Policy for information on returns.
This policy was last updated November 10, 2021.