Workshops, Classes & Events
Raw Materials Art Supplies hosts and sponsors classes, workshops and other special events in downtown Los Angeles.
Teachers and Models Wanted!
We are looking to schedule more classes and start a regular schedule for uninstructed figure drawing workshops (nude and costumed). If you are interested in teaching or modeling, please
email us
.
Classes and Workshops
Join us for regular workshops and classes in our new classroom!
We do not currently have any classes scheduled.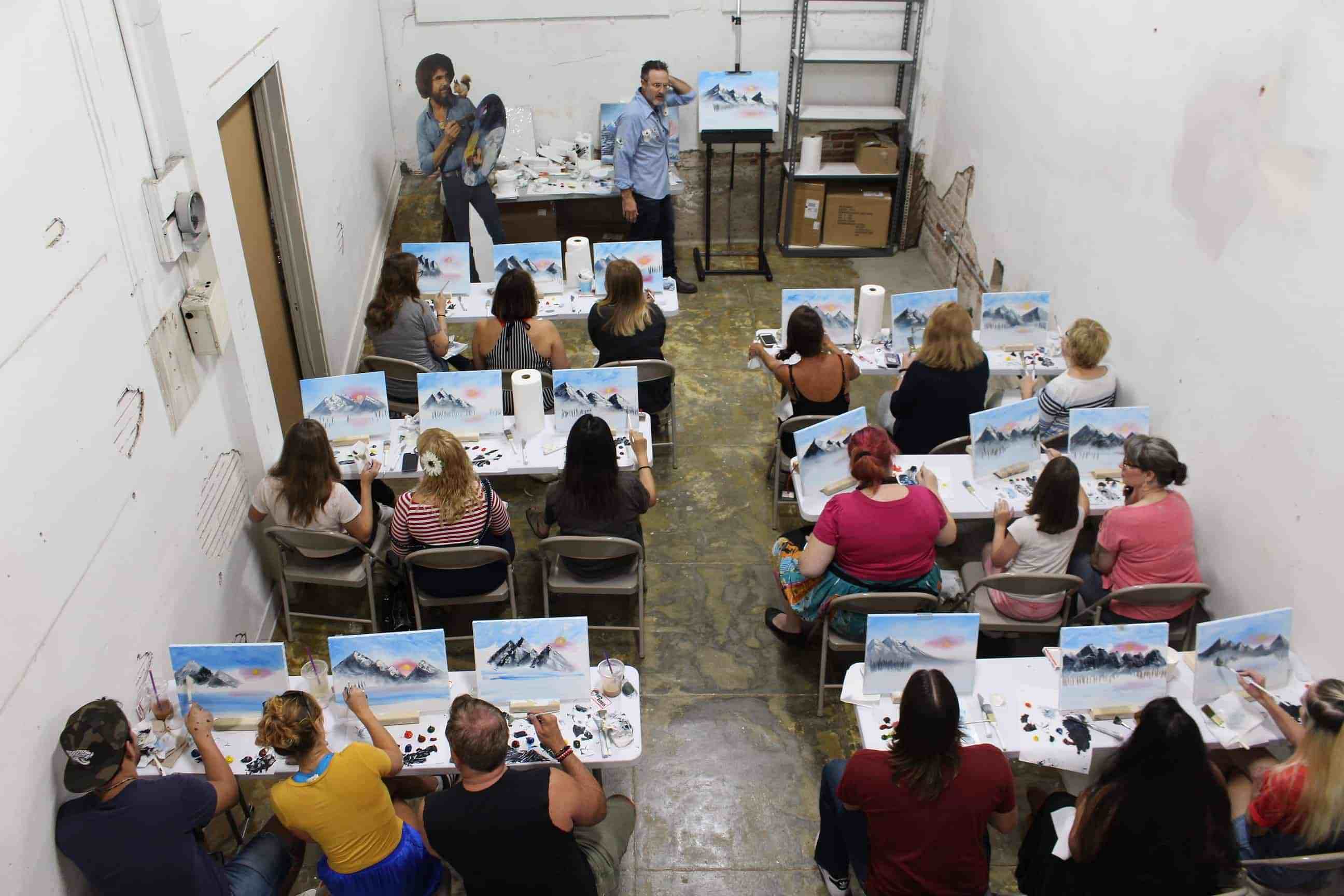 Want to teach a class at our store? Contact us with your proposal and let's see if we can make it happen! Our classroom space is also available for rental for private classes or events.
Los Angeles Plein Air Festival
The Los Angeles Plein Air Festival will return to downtown Los Angeles at a date to be determined. Artists are invited to join us in capturing the beauty of downtown, culminating in a group show and competition.